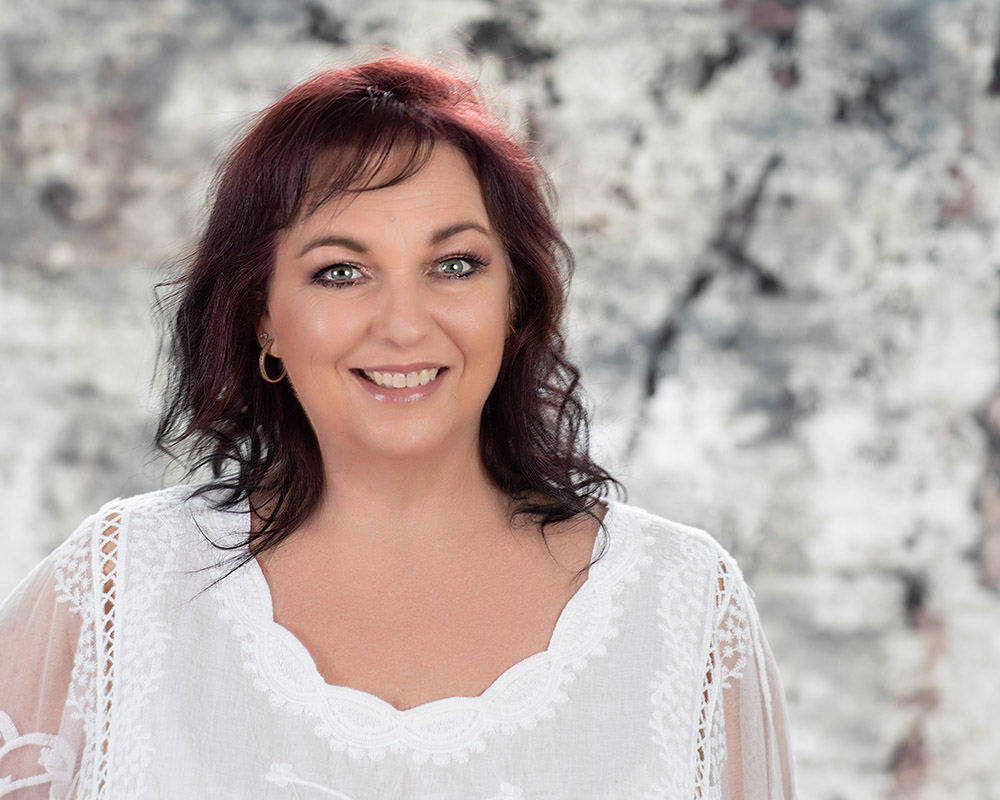 Artist. Photographer. Designer.
I am best described as a mixed media, abstract artist. I am definitely a creative individual, and feel at my most balanced and happy when I am able to let my creative side flow, whether it be with traditional art styles, photography or graphic design elements. I often combine all of these modalities in my art creations. I am primarily a self taught artist.
I have always been creative in some way, starting from my childhood. I grew up experimenting with art and finding ways to create different objects by building items from the scraps stored in my Fathers' workshop. In Secondary school I enjoyed art as my elective subject and went on to finish my schooling with 1st place in Art. I have since enjoyed creative projects with a short stint of art classes where I had the freedom to create whatever I wanted, with the guidance of a very knowledgeable teacher.
I became interested in photography and eventually became a professional photographer. My business focused primarily on weddings and event photography, including sports. I am proud to say that I am also a multi award winning designer ; this involved album design and photography. Currently I focus mainly on Alcohol Ink and Mixed Medium / Acrylic art, but I often create graphics to compliment my art pieces and design digital works which encompasses all of my creative passions.
I love colour and texture! You will notice this conveyed in almost all of my pieces I create; Photos. Graphic Designs. Alcohol Ink art. Mixed Medium / Acrylic. I enjoy employing a certain level of "grunge" element to my work. I draw inspiration from my surroundings, be it nature or anything in the environment. It's being able to "see" what isn't obviously evident with my eyes, and letting my imagination take wind and creativity to flow. This is what I love about being an intuitive, Abstract Artist.
Art is subjective and we all see things differently. It is what an image can makes us feel that makes a difference.